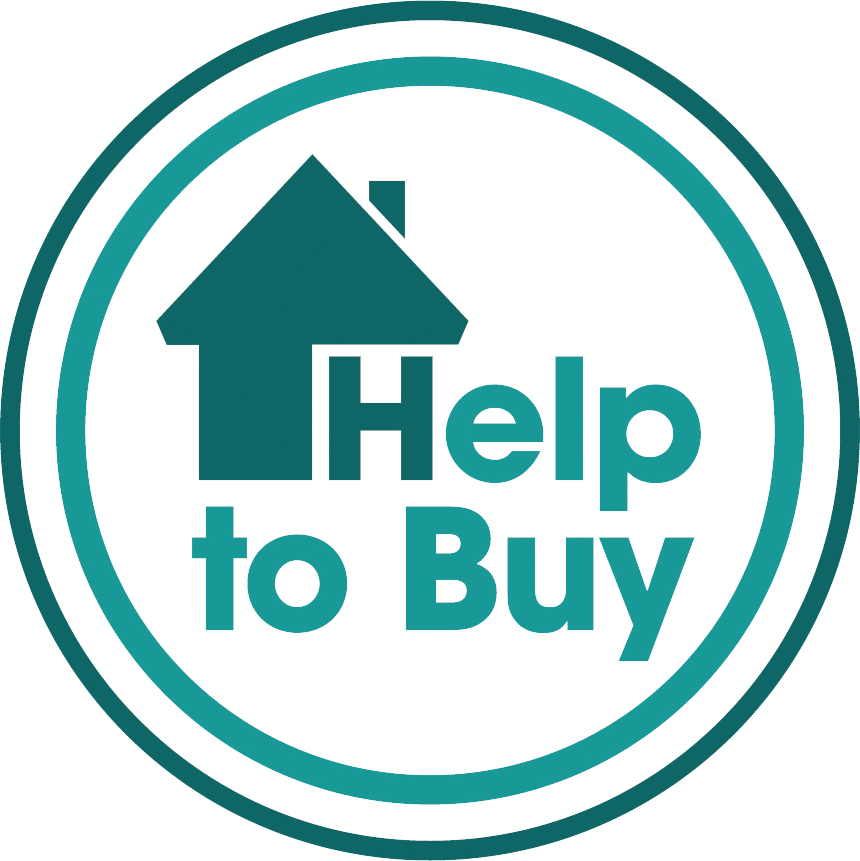 Buy your new Vita home with just a 5% deposit
Whether you're a first-time buyer or buying your next new home, Help to Buy with Vita Homes can help you move sooner than you think
Small deposit
Help secure a more competitive mortgage
Own 100% of your own home
Move sooner
Ideal for first time buyers
Borrow interest free for 5 years
How it works
With Help to Buy, you need a minimum deposit of 5%. The Government will then lend you up to 20% of the cost of your new home (40% in London) and you obtain a mortgage on the remaining 75%.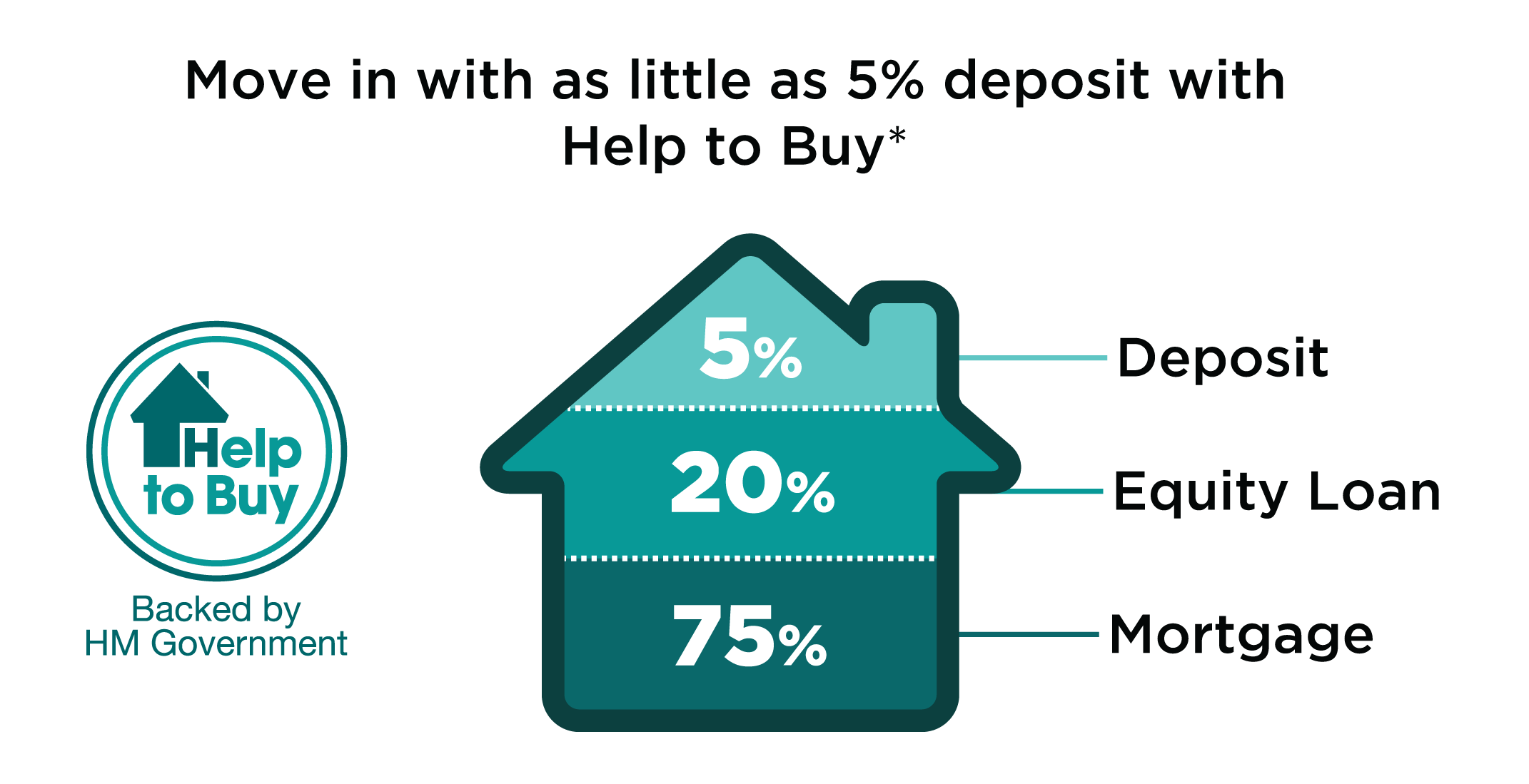 Example
You could buy a new home worth £500k with a deposit as low as £25k. The government would provide you a loan of up to £100k (20%) and you would need a mortgage for the remainder (in this case £375k).
Eligibility
Help to Buy equity loans are available to everyone - first-time buyers and existing homeowners – on newbuild homes up to £600k. You cannot sublet this home or enter into a part exchange deal on your old home. You have to live in the home you buy and cannot own any other properties.
Repaying the government loan
The loan is interest free for the first 5 years. After five years you will be required to pay an interest fee of 1.75% of the amount of the government loan at the time you purchased your property, rising each year after that by the increase (if any) in the Retail Prices Index (RPI) plus 1% (for more details click here). You can pay the loan back at any time within 25 years or when you choose to resell your home.
* Terms and conditions apply. For more information visit helptobuy.gov.uk